See Whales, Dolphins, Seals, Sea Lions, Sea Birds and more!
Five-Hour Coastal & Island Nature Cruise
November through April
Fri, Sat & Sun at 9:00 AM
Mexico's wildlife sanctuary at the Coronado Islands, just 14 miles from San Diego, provides a spectacular environment for whale watching and wildlife observation, including dolphins, seals, sea lions, kelp forests, up to 80 varieties of sea birds and one of the only two elephant seal rookeries within 300 miles. Learn more about life on the islands – the famous "rum-running" days, the old casino, Dead Man's Island and more.
All trips include informative narration on whales, their migration and the other marine life and sights you will see on your cruise. H&M's fleet of whale-watching vessels are built for the open sea. Spacious, safe and comfortable, our vessels provide outdoor and indoor seating, galley lounges with hot food and beverage service.
Venture through the pristine waters surrounding the Los Coronados Islands of Mexico, marveling at rare and endangered wildlife amidst dramatic scenery. Volcanic in origin, the Coronado Islands are the perfect sanctuary for both resident and migratory species. The islands are home to the massive Elephant Seal as well as other species of pinnipeds. The Sea-Fari tour is the ideal way to spend a few hours on the water observing wildlife in an unspoiled setting. This tour is fully narrated and non-landing, meaning that visitors will remain afloat for the entirety of the five-hour tour as they search for wildlife and learn about the people who used to inhabit the island. Valid Passport required.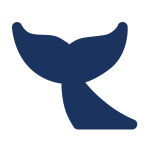 California Gray Whale
Minke Whales
Humpback Whales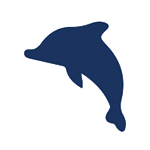 Pacific White Sided Dolphins
Bottlenose Dolphins
Common Dolphins
Risso's Dolphins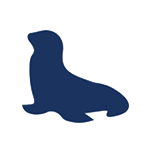 Harbor Seals
Elephant Seals
Sea Lions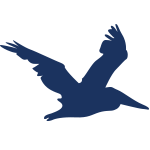 Pelicans
Cormorants
Black Oyster Catchers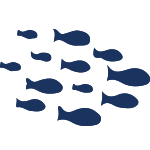 Jellyfish
Mola Mola Ocean Sunfish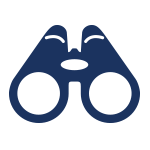 Wildflowers
Sunsets
Oceanscapes